Last week was the Scott Kelby World Wide Photo Walk and I participated at the walk in Trondheim. It was great fun, especially to meet up with other photographers. Even if we have a photo club at work, it is always nice to meet other local enthusiasts.
We walked from the city centre and out through an industrial harbour area before returning through Svartlamon (link is in Norwegian only). Svartlamon is an area for experimentation in different forms of societal organization.
Walking through the industrial area, there were a lot of motives. The challenge was how to avoid all the other photographers…
That made "landscape" photography difficult, even it there was a lot of motives. On the other hand, industrial areas also contain a lot of opportunities for details and such.
And by careful timing, it was also possible to get some landscape shots…
Svartlamon, on our back, was a totally different experience. It was filled with street art and political statements. And sometimes it was difficult to see what was what…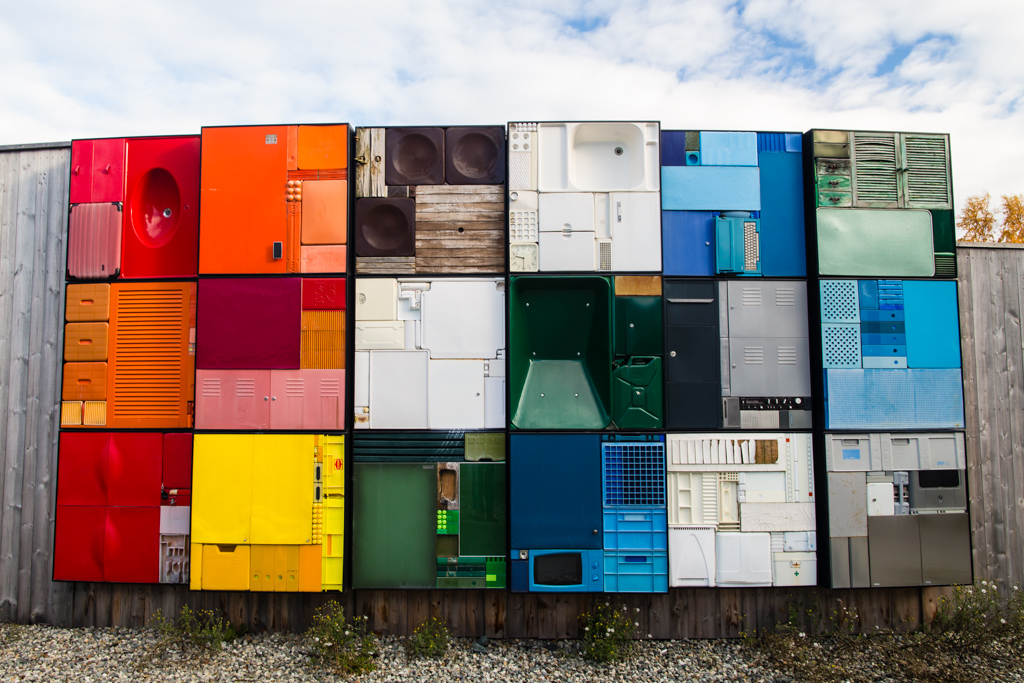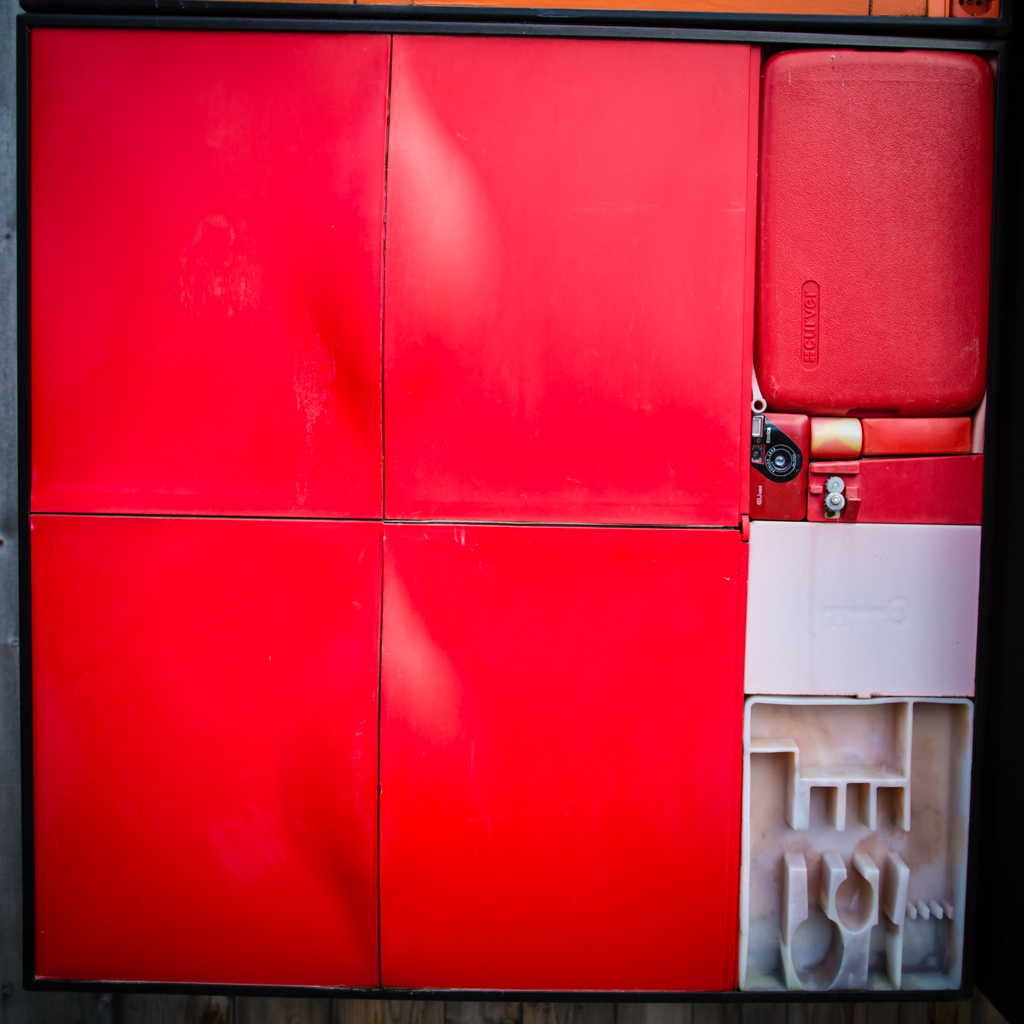 All in all, it was great fun 🙂 I look forward to next year already! And great thanks to Trøndelag Fotoklubb for arranging the photo walk! More of the photos from the walk can be found on my Flickr page