It's been a long time since I posted anything (until the last couple of days that is). I have been busy travelling (without my camera unfortunately) and taking photos at the local riding school. Over the next couple of posts I'll outline some of my recent photography experiences…
The first event was the yearly spring jumping event. The event is based around volunteer work, and my contribution is photography (since I am better at this than say, baking or cooking). I took photos at last years event as well, but this year I felt confident enough to post my blog address around the event to attract readers. And it worked…. Over the event days I got almost 30.000 pageviews of my photos, quite a lot compared to the 20-50 I usually get per day.
Based on last years experience I prepared by thinking ahead where I should place myself to get the most out of the fences.
A lot of considerations had to go into this, such as the position of the sun, the background, distance to other fences and much more. And of course everything changes for each class, so I had to study the course diagram to position myself correctly for each class.
After a few riders, I was getting warmed up and had found a few favorite spots that gave me good coverage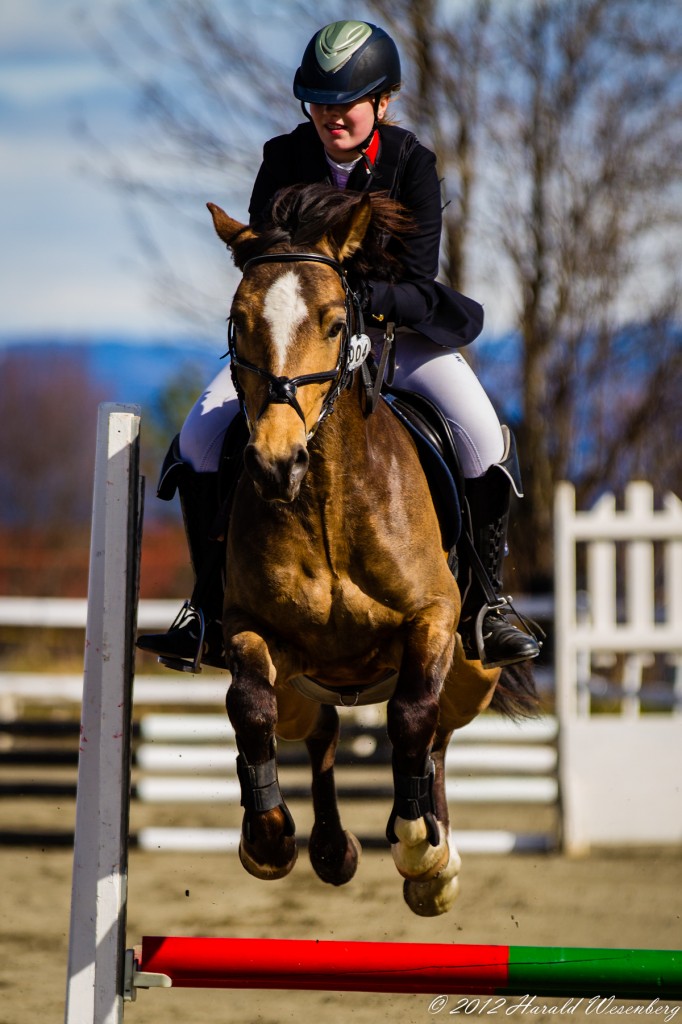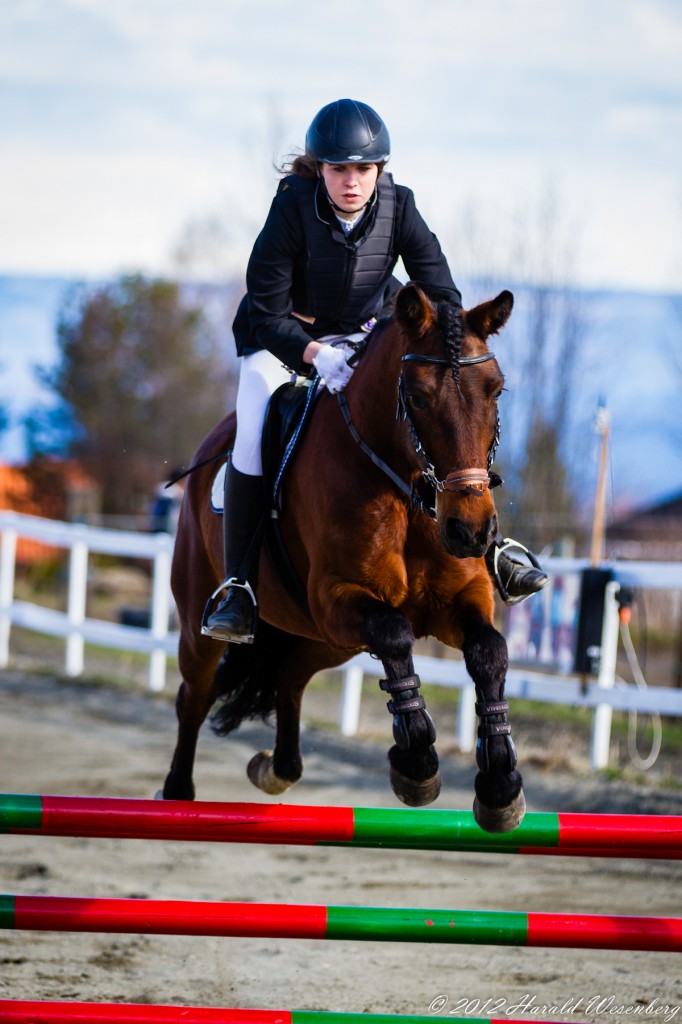 Of course, the event wouldn't work without volunteers, and they did an awesome job of keeping the course organised and in shape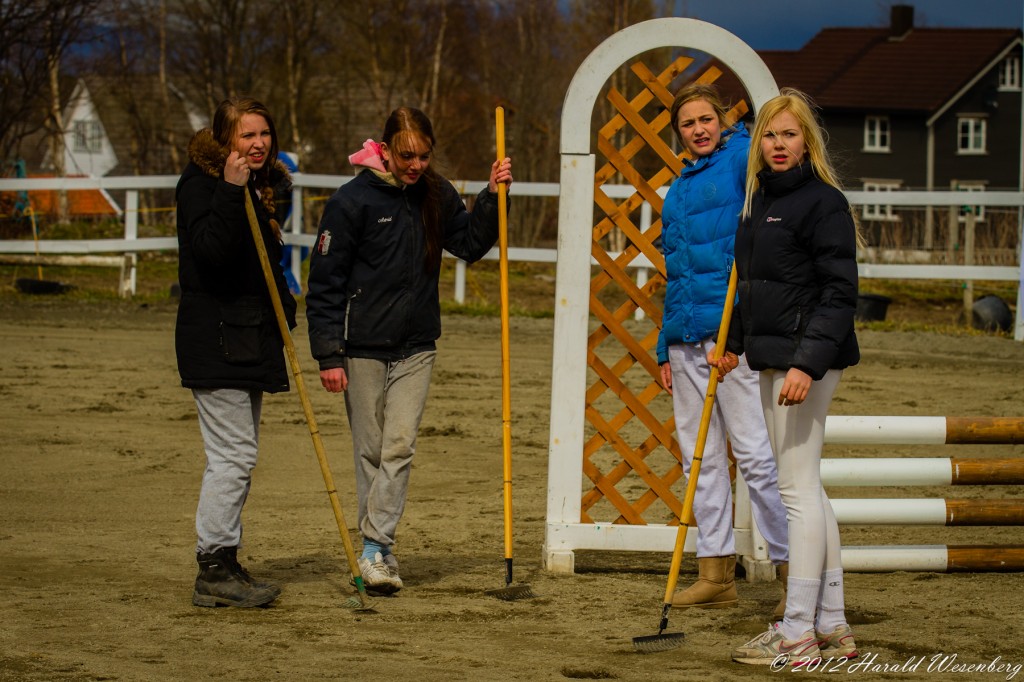 Even though it was the beginning of May, it still got quite cold to stand there all day…
All in all, I took about 3000 photos that weekend, of which aobut 400 survived the editing process