As mentioned in my previous post I headed out to an abandoned farm just outside Trondheim with the goal of using all the lenses in my bag. I had worked my way through some of the more infrequently used (at least for me) and was ready for my workhorse lenses.
The workshop instructors had shown us some interesting photos around repeating patterns, and as I looked up on the barn wall, I saw that there were a lot of triangles to be seen.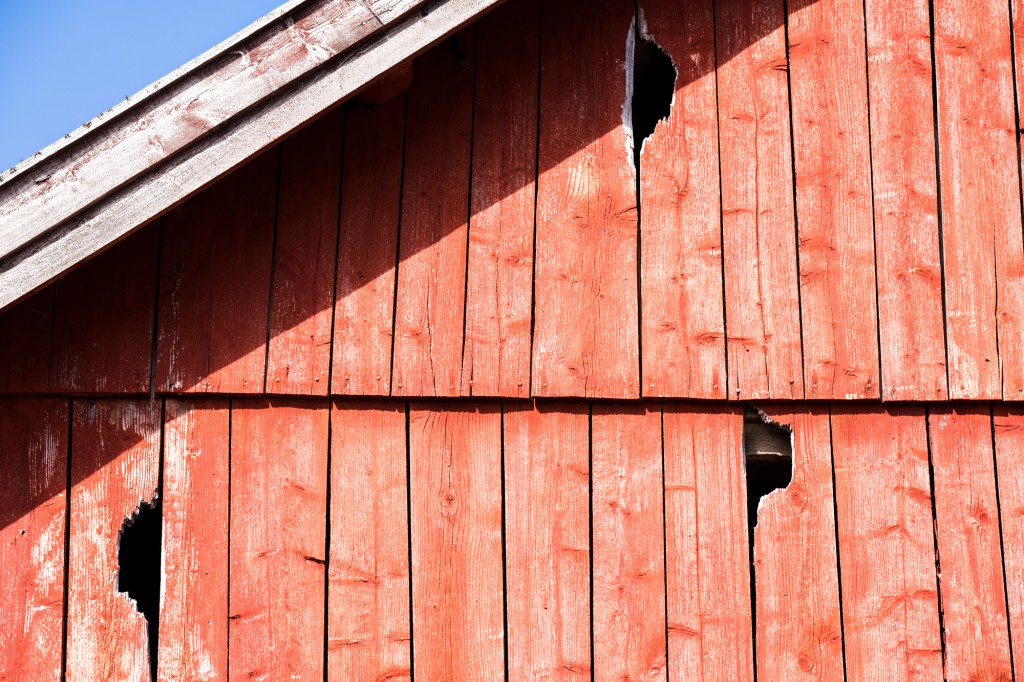 I also found an owl in the wall…
And as usual (at least for this workshop) I found that some of the photos could be combined into new and interesting photos during post processing…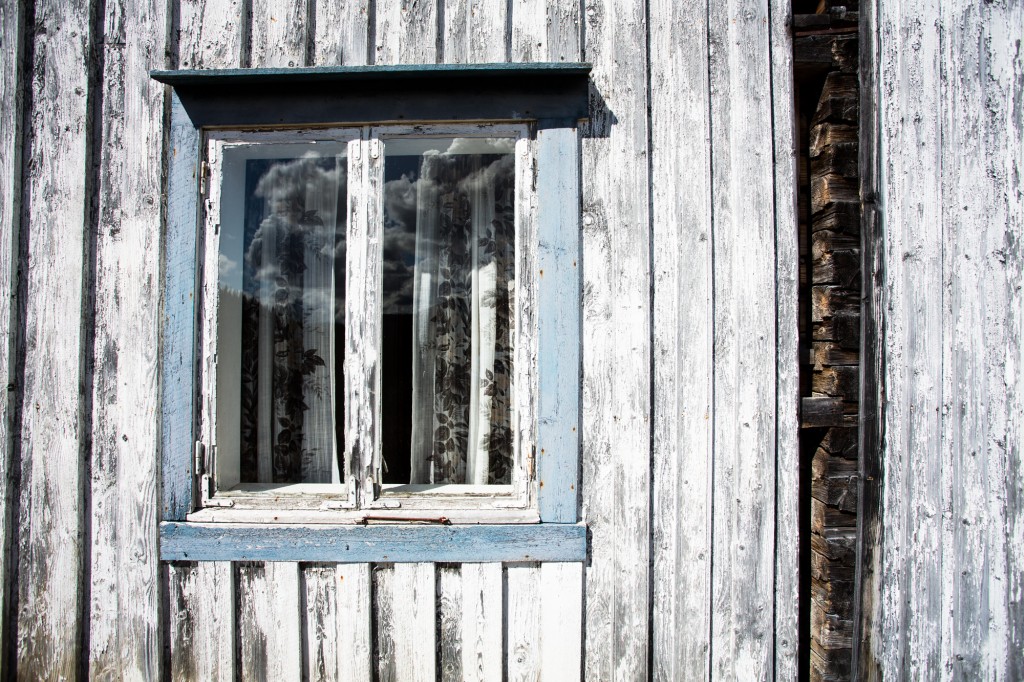 As I look through the photos, I see that none of the photos taken with my 24-105 workhorse lens survived the cut… Maybe I didn't fully explore its creative potential? Maybe I have used it so much that I cannot see through it in new ways?