This summer my wife and I participated in the mountain horseback riding expedition arranged by Kvistli Icelandic Horses. We rode in the mountains around Folldal and had a clear view towards Rondane National Park. In total we rode around 140 km (88 miles) and spent hours each day in the saddle.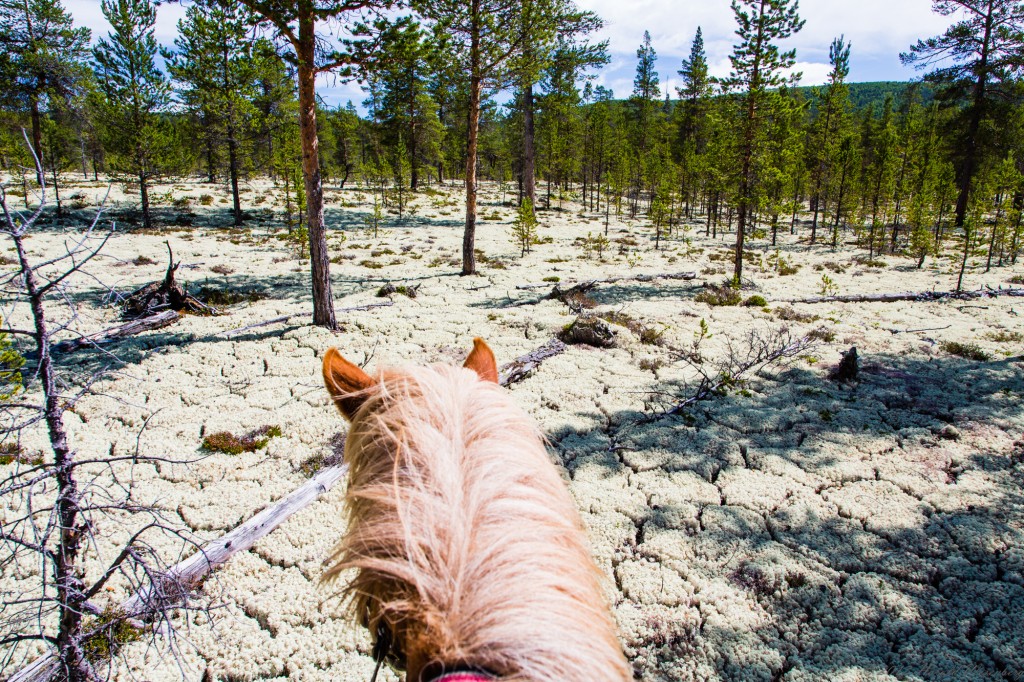 One of the great things about such treks are that the pace gives me lots of time to take in the scenery.
And of course, to spend time with all the magnificent horses was great.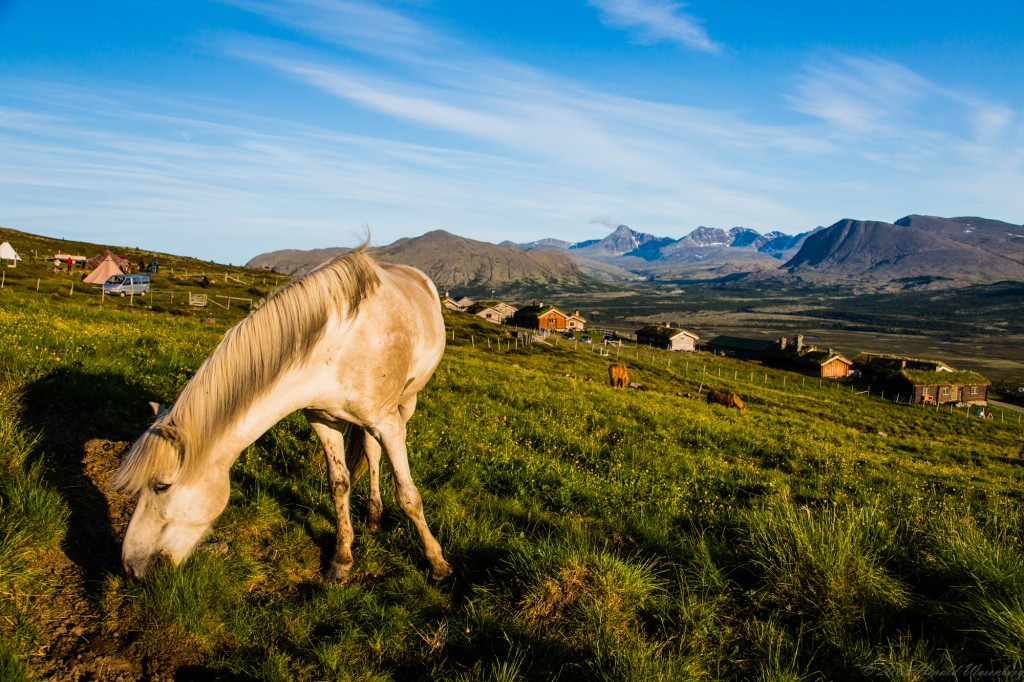 Such a trip offered plenty of photographic opportunities

Meeting in the Kvistli Chapter of the Icelandic Horse Union
I can really recommend a slow trip in the mountains, and thank my new friend for carrying me and my camera gear safely throughout the trek.