Over the New Years weekend I visited Lanzarote for some sun and warm weather. Although most of the days were spent swimming, I also went for a trip around the island with the charter company.
In Norway we are (fortunately) not very exposed to volcanic activities. Therefore, the landscapes seen in Lanzarote are very different from back home. The first photo is from a small volcano just outside Playa Blanca on the south side of the Lanzarote island.
Living by the coast, there were some spectacular sunsets over the Atlantic ocean…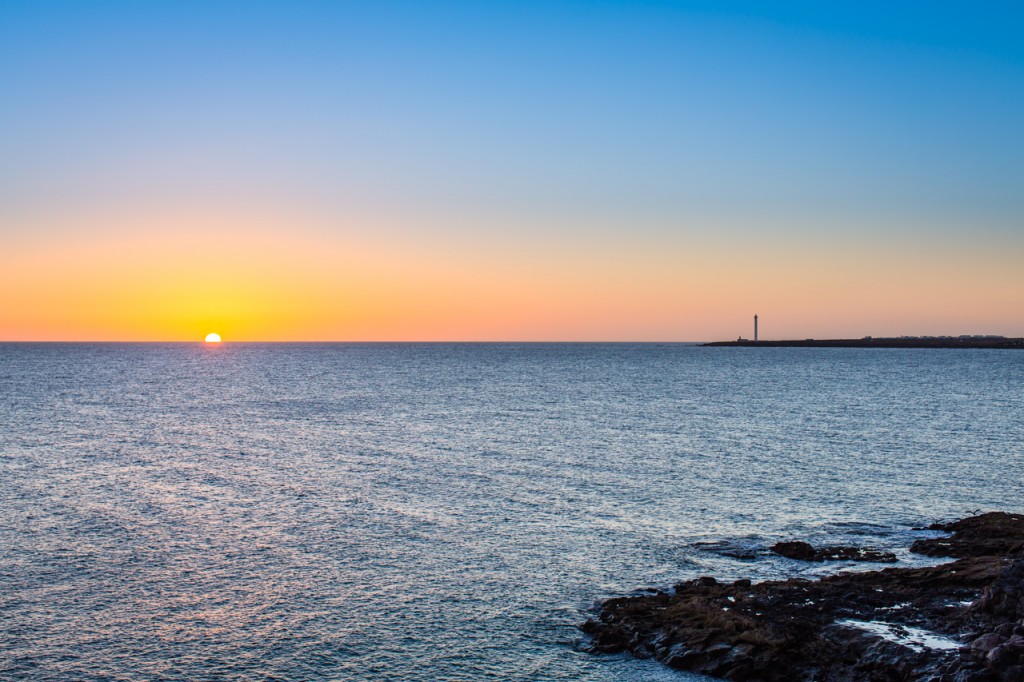 The trip around the island in itself gave a lot more views of volcanic landscapes so different from home. We stopped at the coast to view a small bay.
The scale of the structures was immense as shown by the people in the show above.
Some years ago, I tok a course in geology. Unfortunately, none of this was remembered when we got to some really interesting formations further along the coast…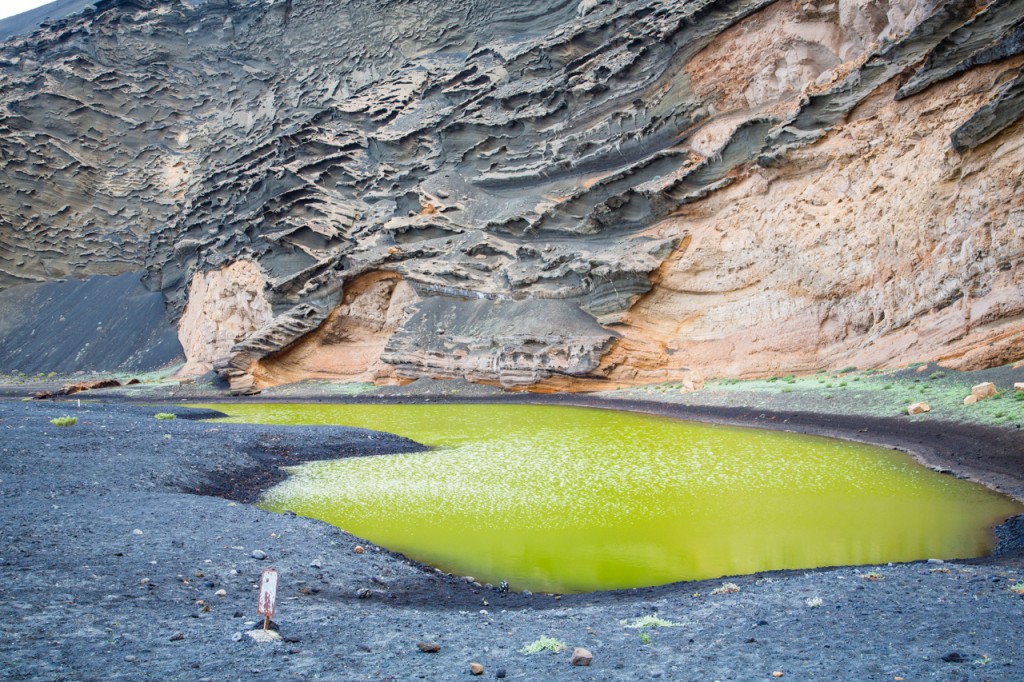 In between all the rocks, there were small pockets of vegetation.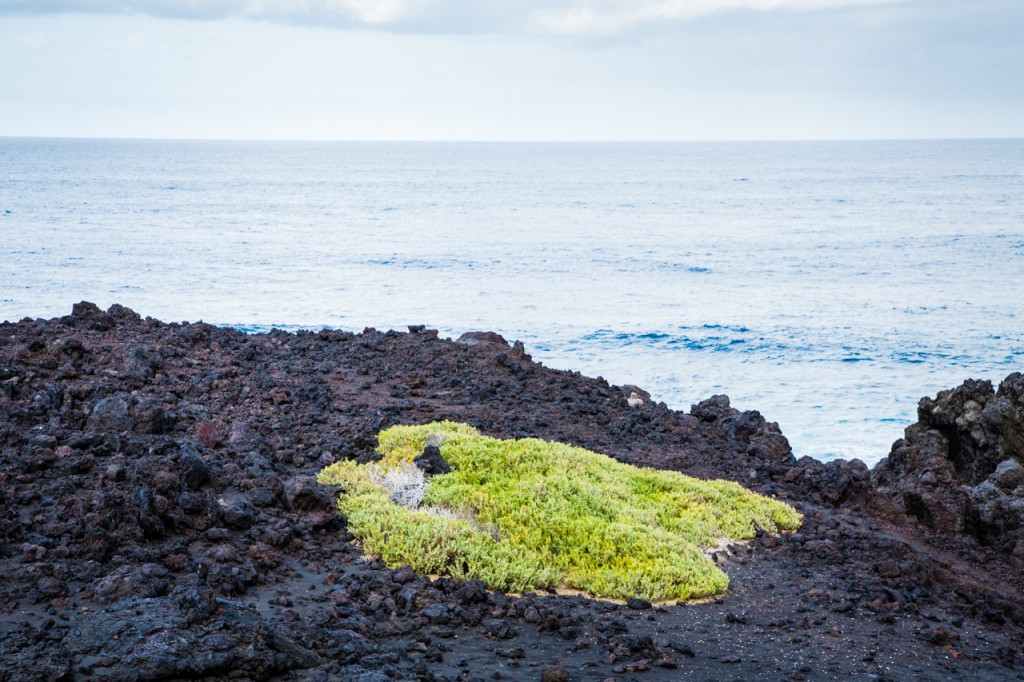 After the coastal visits, we headed for the Timanfaya National Park. That is a topic for another post…